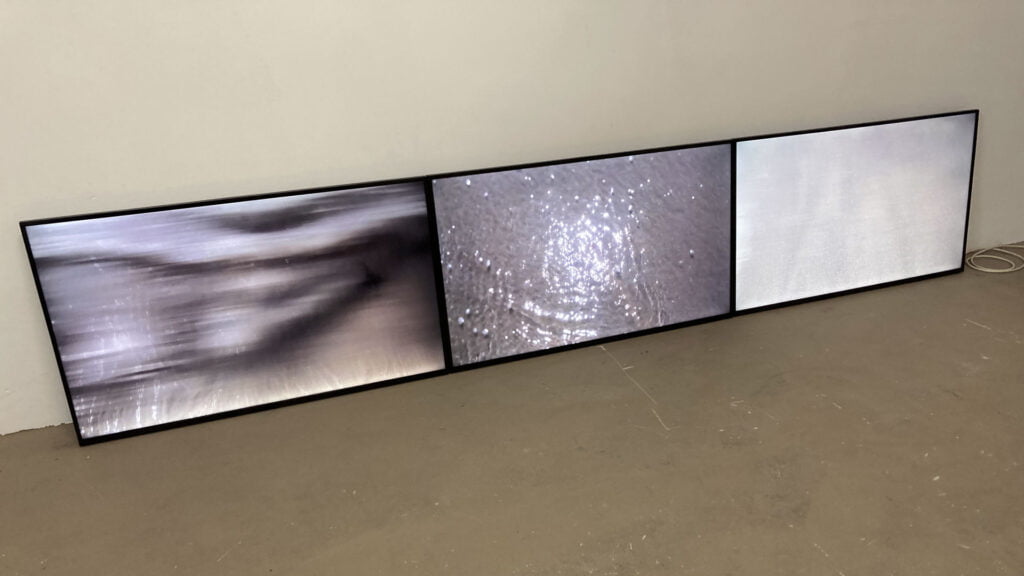 SAND, WATER, SUN AND SOMETHING IN BETWEEN

Three channel video installation created in 2020.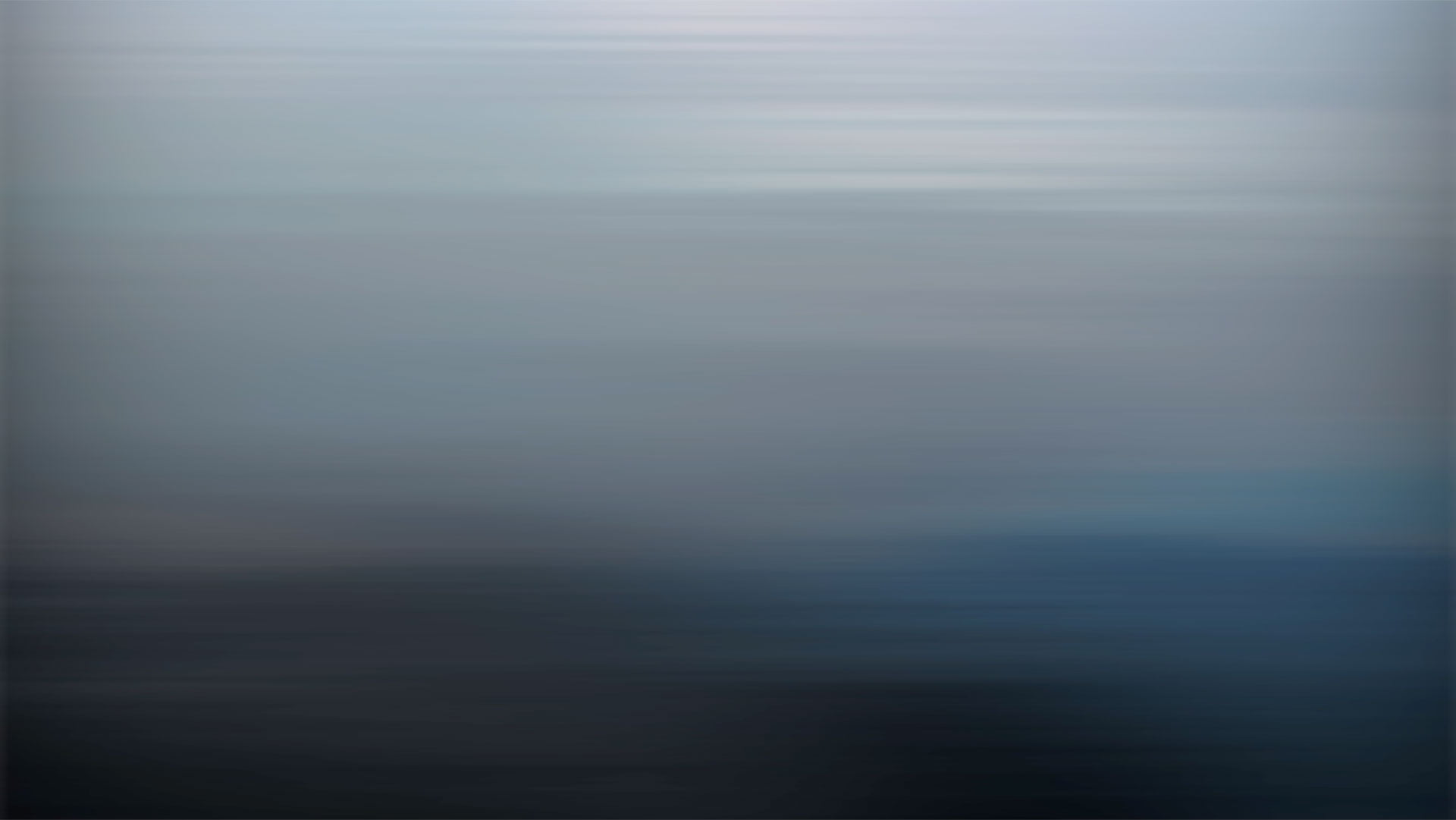 THE AMBIGUITY OF AN APPARENTLY STATIC PHENOMENON

Project with soundartist and musician Radboud Mens that focusses on phenomenon of epiphany. For now the project consists of three video works that are baseed on the tracks by Radboud.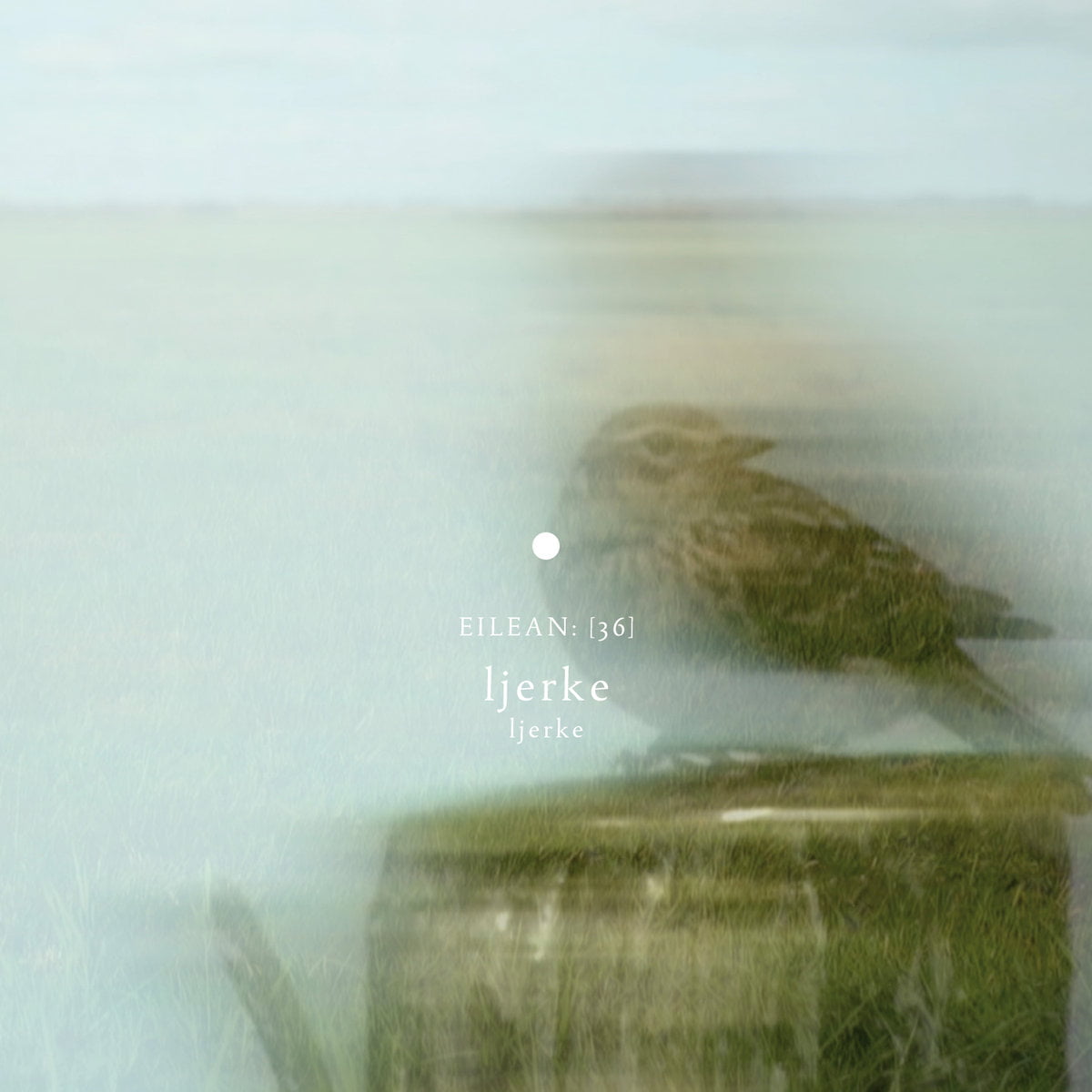 LJERKE CD/DVD RELEASE ON EILEAN-RECORDS
Ljerke is a multidisciplinary live project which took form in the Frisian landscape as as source of inspiration. the project includes some music artists from Netherlands (Romke Kleefstra, Jan Kleefstra, Sytze Pruiksma) and Norway (Alexander Rishaug, Hilde Marie Holsen, Michael Duch) completed with the video artists Marco Douma (NL) and Haraldur Karlsson from Iceland. A project of live impro music, poetry and film.
After a tour a cd/dvd was recorded. The limited cd/dvd edition of 225 copies has been published in january 2018 by eilean-records .
ZOOMWORLD LIVE AT BIMHUIS
Performance by Michel Banabila, Radboud Mens and Marco Douma for Steim Summer Party event on 24 june 2015 at Bimhuis, Amsterdam
Michel Banabila: electronics
Radboud Mens: electronics
Marco Douma: video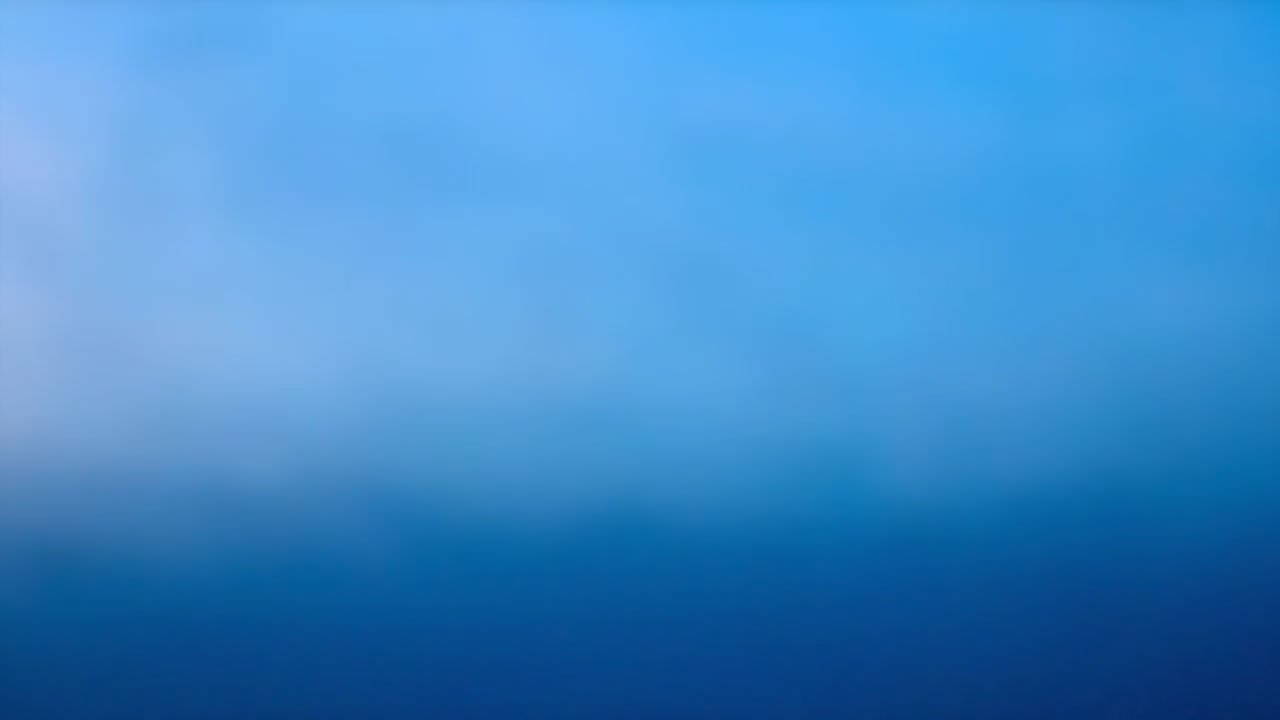 DEINING AT IFFR
Deining performance live at the Rotterdam International Film Festival with Rutger Zuydervelt, Anne Bakker and extra string players.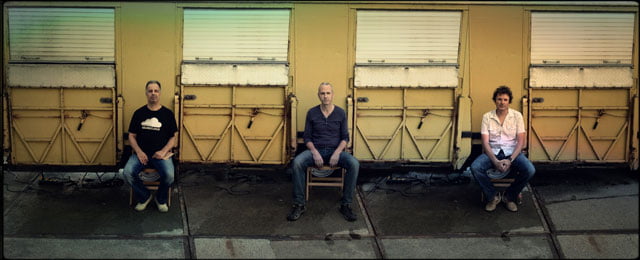 ZOOMWORLD – BANABILA | MENS | DOUMA
Audiovisual performances based on the album Zoomworld by Michel Banabila. With every performance music and moving images developed into a groundbreaking visual ambient dub experience. Performed between 2013-2015 at WORM, Bimhuis, Steim, Noordkaap among other venues. Some results can be viewed: Jump Cuts and Light is everywhere
MDME#47
Observations was a gallery show at Hommes, Rotterdam. For this show I created the audio visual work MDME#47. The show ran from 2 february – 10 march 2013. Erwin Keustermans also showed his work.
SECRET GARDEN
Secret Gardens is a project with sound artist and musician Roel Meelkop. The project started with moving images on which Roel anticipated with a composition. It took Roel more than a year to finish this 'tour de force' piece of one hour. After finishing the track I edited the video again by finetuning it. The cd has been published in november 2012 on OtO. But here you can watch the whole video. Take your time…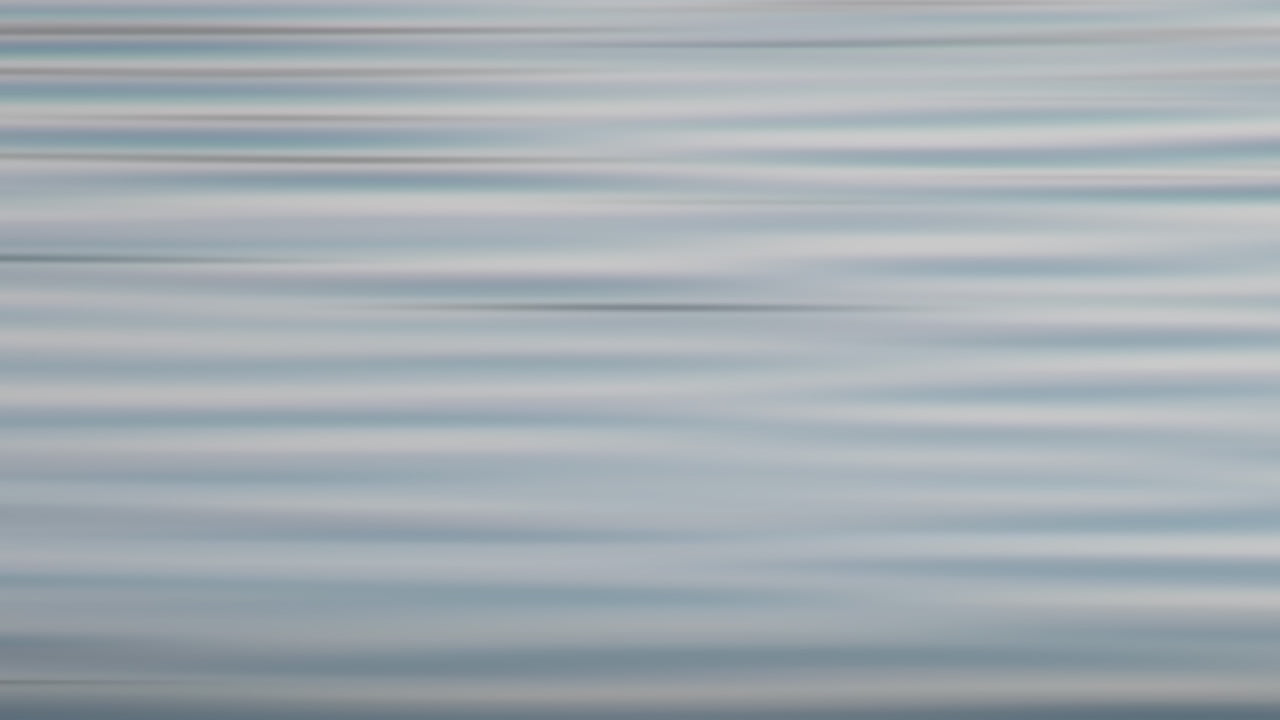 STILLE BEELDEN (SILENT IMAGES) PROJECT
With Stille Beelden, spectators are guided to a moment of contemplation. A moment to withdraw from the hectic daily reality and to get rid of trivial thoughts and worries. Stille Beelden are videoworks that can be described as moving paintings in which images slowly transform.
MACHINEFABRIEK AND MARCO DOUMA LIVE AT VROOOM

Video edit of the live performance by Machinefabriek (Rutger Zuydervelt) and Marco Douma at Vrooom#55 on 20 december 2017.
Machinefabriek: sounds
Marco Douma: video
LJERKE
Musicians from Friesland are Sytze Pruiksma, Jan Kleefstra, Romke Kleefstra, complemented by visual artist and filmmaker Marco Douma. They work with the Norwegian sound artist, producer and musician Alexander Rishaug, bassist Michael Francis Duch, trumpeter Hilde Marie Holsen and the Icelandic, but live-based video artist Haraldur Karlsson in Oslo.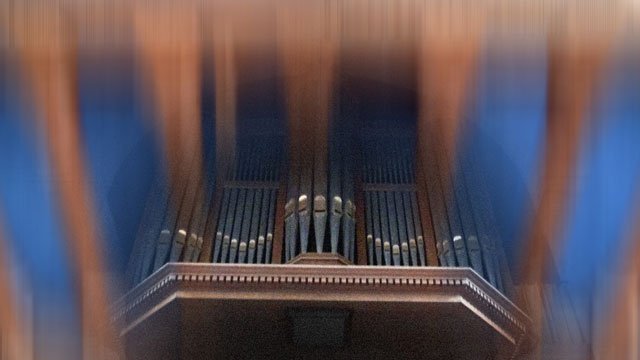 PIERDRIE: WAALSEKERK
Waalsekerk is a project developed for the Festival 'Kunst in het Witte de Withkwartier' 2015 in the Waalse kerk. The Waalse kerk is a unique national monument in the center of Rotterdam. The church was built in 1923-1925 in a traditionalist style. The simple church building, a basilica with long sideburns and a wooden hood construction, is built above a natural stone plinth entirely in dark red brick with some gemstones, carvings and sculptures in natural stone, covered with a slate of saddle roof, with two small roof tiles with overlapping saddle roofs on both sides.
During the festival 'Kunst in het Witte de Withkwartier', 12 and 13 September 2015, Pierdrie gave six performances in the Waalse kerk. This time the special location itself where the performances took place formed the inspiration. Douma, Meelkop and Zuydervelt investigated the place in the weeks prior to this weekend and made film and sound recordings.
Images and sounds from outside the church were brought into it, to enter into a subtle interplay with enhanced hidden sounds of the building itself. As if the audience literally crawls into the soul of the building and its surroundings and becomes one with it. A moment of enchantment and contemplation within the busy festival romance and urban hectic. Multimedia improvisation as identification.
The final edit of the video you can see here. Or go to: www.pierdrie.org
KIEL
Kiel is an audiovisual installation created with Roel Meelkop for Kunstplaats 2013 at Hoek van Holland. This site specific work was made in a second worldwar bunker thas was buildby the german army. The subtitle is The Oppressive Freedom.
Images: Marco Douma
Sound: Roel Meelkop
PIERDRIE
An audio-visual collaboration by Marco Douma (visuals), Roel Meelkop (sound) and Rutger Zuydervelt (sound). Pierdrie was originally presented as an installation with three monitors and four speakers, at Hommes gallery in Rotterdam. It was translated to a live performance at the International Film Festival Rotterdam 2012. And now you can bring Pierdrie to your home, 'cause we just released it as a DVD. Obviously, this version is adapted for one monitor, but if you have a surround sound system, the audio will be close to as it was in the installation. Of course there's also the option to go for stereo sound.
The Pierdrie film deals with the Waalhaven harbour in Rotterdam. All video and audio material was captured at pier 3, which gives a fantastic view over the harbour. Despite the noisy, industrial surrounding, being on the pier can be an incredibly tranquil experience. Distant sounds are taken over the water, through the air, softening the clanging of heavy machinery to a immersive sound palette. The Pierdrie project is our attempt to translate our experience into an audio-visual work.
The DVD has the 18 minute Pierdrie film, set in a loop. It comes in a nice matte full colour digipack. To order, you can still buy it at the Machinefabriek Bandcamp page.
www.pierdrie.org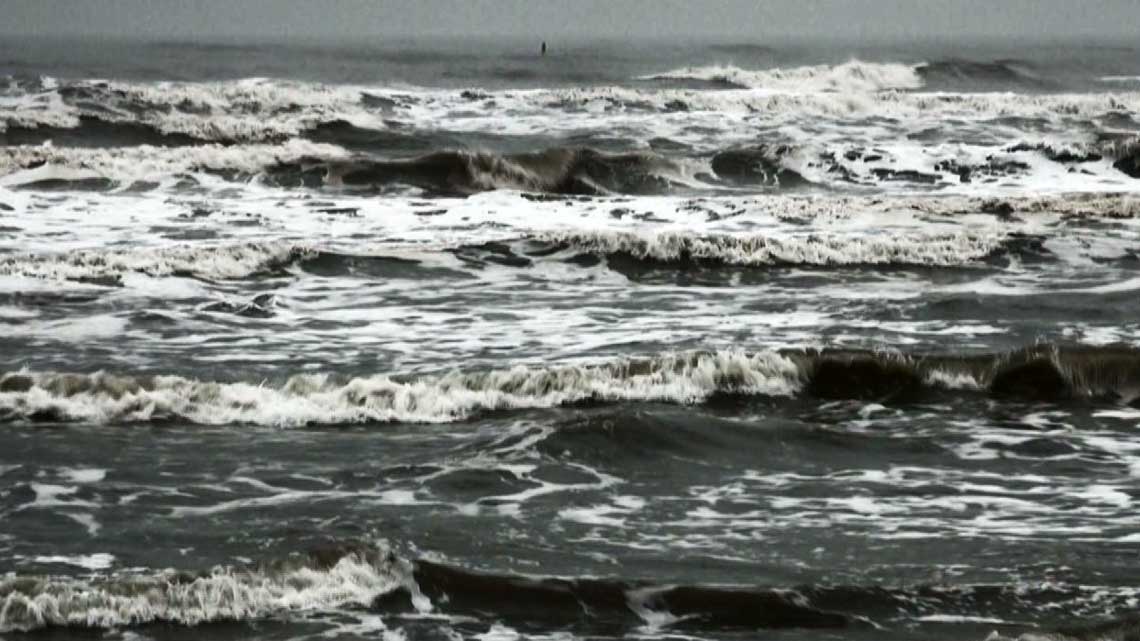 ATLANTIK WALL
Atlantik Wall is an audiovisual performance created with Roel Meelkop for Kunstplaats 2012 at Hoek van Holland. The two shows were performed with images and sound created and found in the area around the bunkers.
Images: Marco Douma
Sound: Roel Meelkop