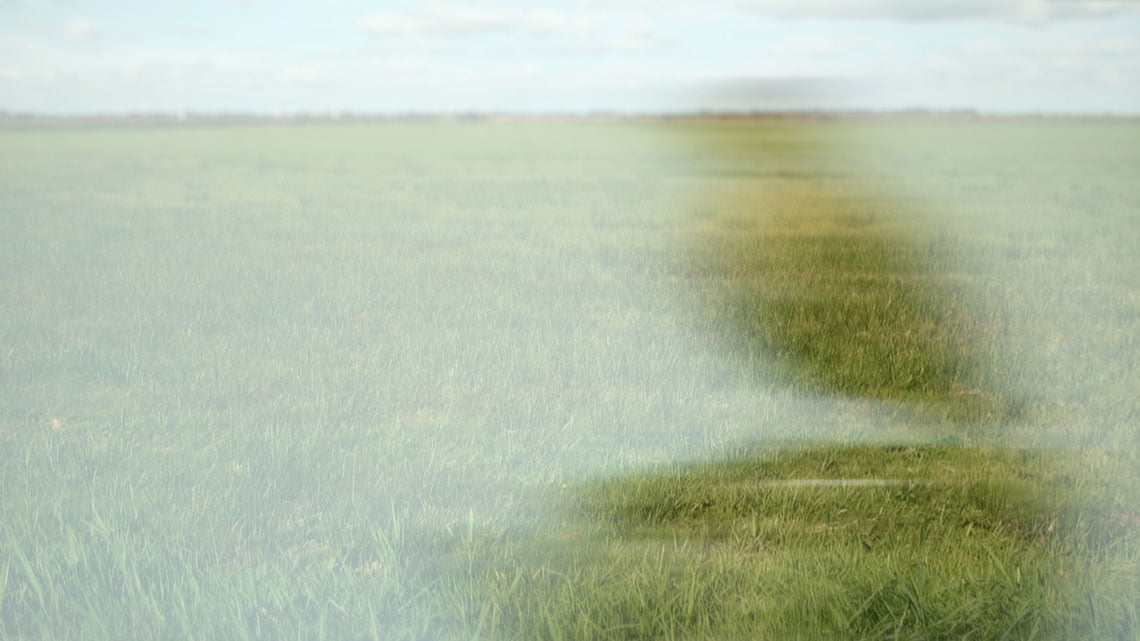 LJERKE is the Artist-in-Residence of Klanklânskippen; multidisciplinary breeding ground and stage for experiment, with the Frisian landscape as a source of inspiration. LJERKE is a combination of lark in Frisian and Norwegian.
Musicians from Friesland are Sytze Pruiksma, Jan Kleefstra, Romke Kleefstra, supplemented by visual artist and filmmaker Marco Douma. They collaborate with the Norwegian sound artist, producer and musician Alexander Rishaug, bassist Michael Francis Duch, trumpeter Hilde Marie Holsen and the Icelandic, but Oslo-based video artist Haraldur Karlsson. Al Improvising disciplines are brought together and brought to a never before existence. We strive for stillness, austerity and simplicity, a counter-sound with intensity, reflection and concentration. An adventure, both for the makers and for the public. 
 After the tour a cd/dvd has been published by Eilean-records.
The Artis-in-Residence will take place from 4 – 14 November 2016, during which the Norwegian musicians Alexander Rishaug, Michael Francis Duch and Hilde Marie Holsen and video artist Haraldur Karlsson will be invited to the Frisian plattenland. Together with Sytze Pruiksma, Jan Kleefstra, Romke Kleefstra and Marco Douma, improvisation to a global presentation is being developed. The decline of the Frisian landscape, the disastrous decline of biodiversity in the agricultural landscape and the accompanying decline of cultural diversity, is the substantive motivation for LJERKE. Both the musicians and the image makers interact with each other, with both artistic and theme-related exchange taking place. The following performances are planned:
Sunday 06 November 2016 – Schouwburg De Lawei in Drachten
Wednesday, November 09, 2016 – West Wednesdays Amsterdam
Thursday, November 10, 2016 – Worm Rotterdam
Friday, November 11, 2016 – Extrapool Nijmegen
Saturday, November 12, 2016 – Le Guess Who? in Utrecht
Sunday, November 13, 2016 – Northern Film Festival in Leeuwarden
Below one of the video's called Muurv and some images of the tour.